What are hybrid watches?
Hybrid watches combine traditional watches ' appearance and smartwatch's smart function, make the traditional more smart, monitor people's health, make the smartwatch more fashionable, you can wear in different places.
With the development of technology, more and more people care more about their health, so smartwatch is more and more popular, so many traditional watches supplier would like to do their own brand smartwatches, it is a good opportunity for big watch sellers because they can do their own smartwatch brand, because apple, HUAWEI, XIAOMI FIBIT watch brands are most popular, please check the trends chart :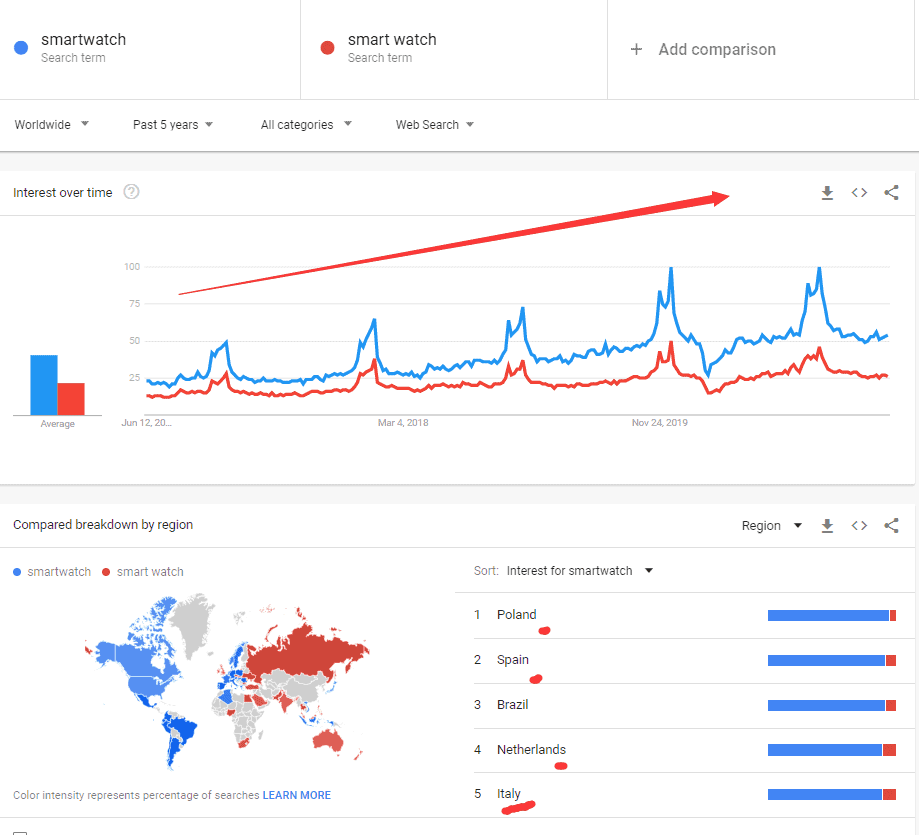 But is the smartwatch the same as the traditional watches?
Definitely, it is different, because smartwatches use PCBA and software, smartwatches are electronic products, and they are watches, traditional watches use movement to control the watch's functions. Their customer group is a little different.
How to build my own brand smartwatches?
It is a little difficult for the small and middle sellers and brands because the Minimal quantity of smartwatches is 3000pcs if you want to do your own opening logo, Because if make a PCBA, the minimal quantity is 3000pcs. It is a big quantity for watch sellers(some brands sellers and some middle customers).
It is too big for small and middle watches brand sellers, because for standard watches sellers 500pcs/model and can mix color,it is an amazing option for their clients
But how to do our own brand smartwatches, combine standard watches and smartwatches.?
There is a new watch type- Hybrid watches.
1.Two hands +6H small hand watches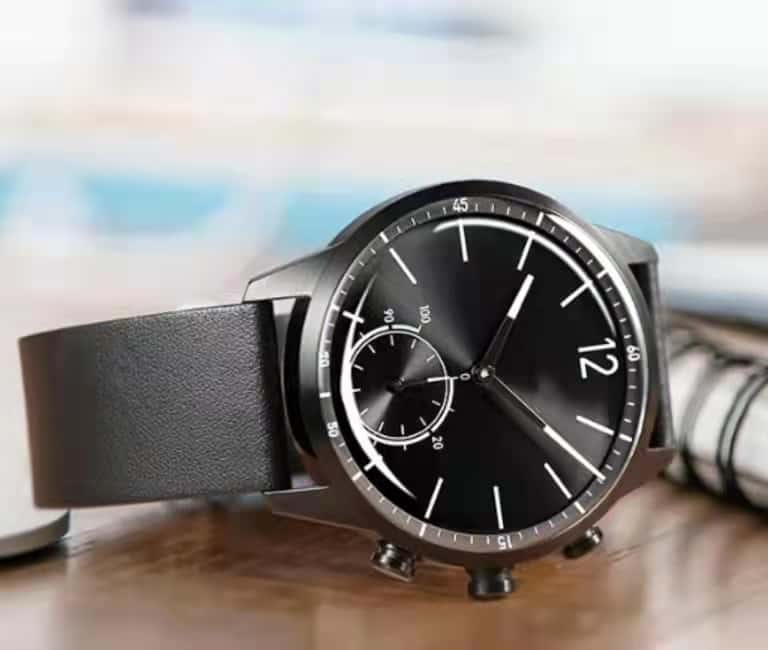 2.Three hands hybrid watches and the 6H location is Amoled screen to count the steps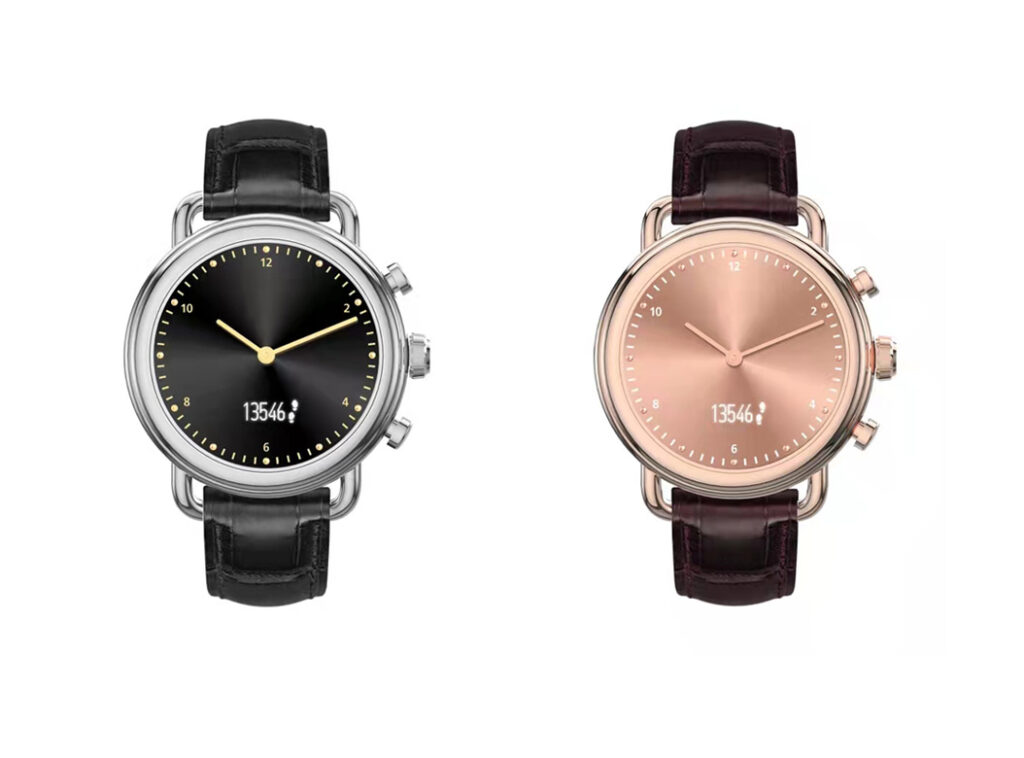 How do hybrid watches work?
Please check the video :
If you are in the watches Industry, You probably know Fossil hybrid watches sell very well, the appearance is standard watches, it can monitor the steps, and monitor your health, please check the design:
You can design the case based on your watch's requirements, the case design, dial design, watchband, case back, etc. We can make your logo on watch dials, watch buckle, watch case back.
Now the two movement models are our top two-movement models, here is the drawing.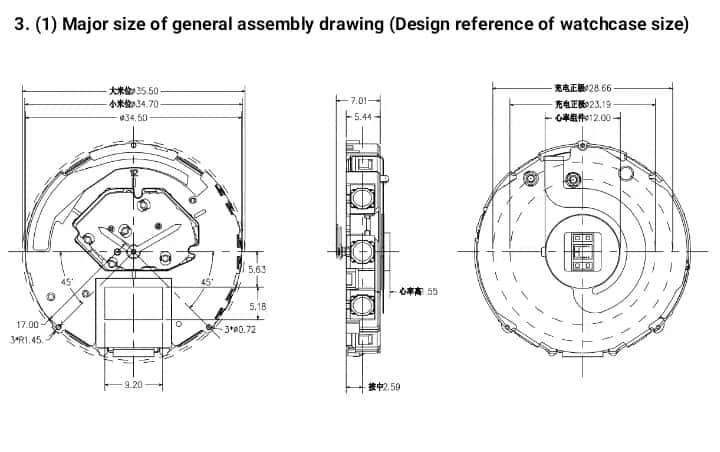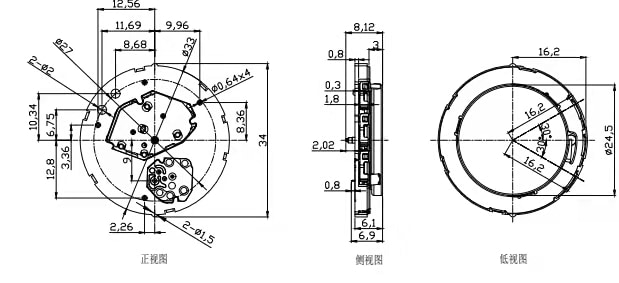 You can check here, Time Ciudad hybrid watch manufacturer will make for you based on your brand spirit,
Maybe you are wondering can hybrid watches sell very well?
Here are the Fossil forecast report., you can check  hybrid watch  have a quick increase  in  lately 5 years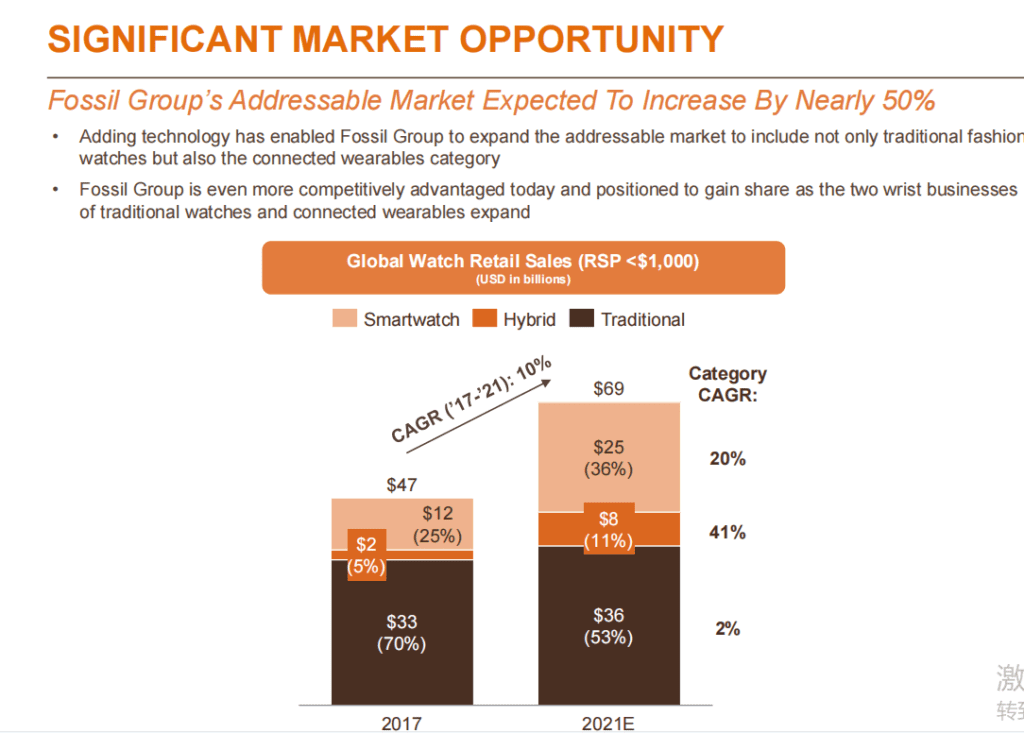 At present, the hybrid watch is still a segmented market, if u would like to get the first bite of the cake, just go ahead, time Ciudad smartwatch will be your partner, support you build your own brand hybrid watches.