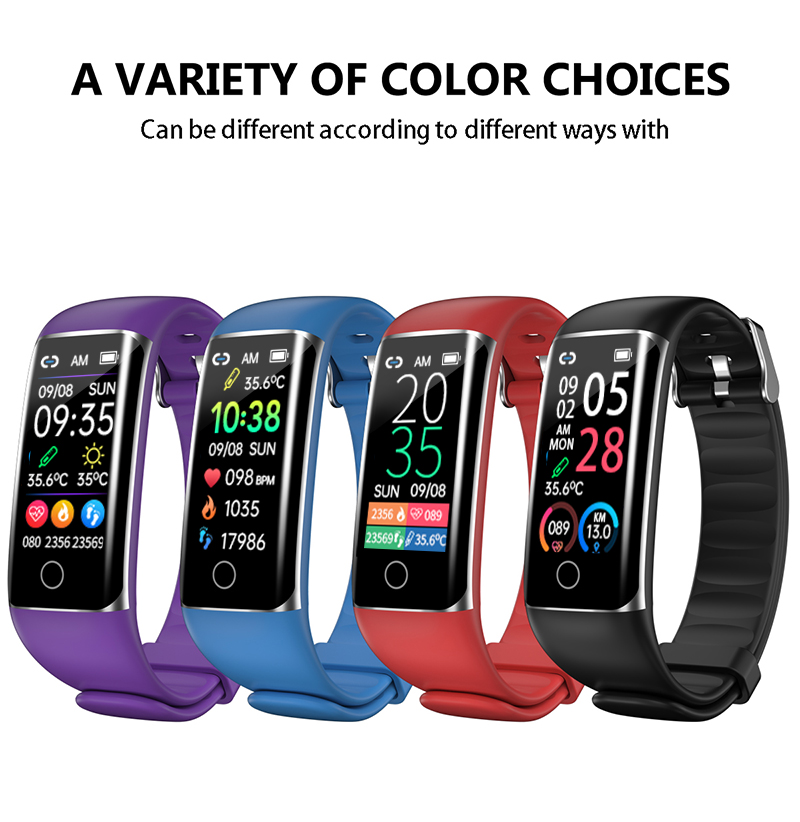 Table of the contents
What is a smartwatch with NFC?
In what scenarios can you use an NFC smartwatch /smart bracelet?
How to find an NFC smartwatch manufacturer in China?
How to make a custom NFC smartwatch Or Smartwatch bracelet?
How to custom NFC smart bracelets for events or concerts?
Can the NFC smartwatch /bracelet open the door
Can the NFC smartwatch /Bracelet pay?
What is a smartwatch with NFC?
NFC is near field communication abbreviations, in the smart wearable industry it is popular lately,
It is a form of contactless communication between devices like smartphones or smartwatches etc device, like the payment functions, opening the door with the smartwatch, joining events or concerts, etc.
In what scenarios can you use an NFC smartwatch /smart bracelet?
Like apple watch and Huawei watch etc, brands smartwatches, u can scan the barcode to pay or when you by bus you can pay, if you arrived at the home you can open the door, if there are events or concerts, you want the invitees to join the events, or your concert fans joining the concert, you can make a custom NFC smartwatch or bracelet for your events or concerts.
How to find an NFC smartwatch manufacturer in China?
Time Ciudad specialized in custom smartwatches and the smart bracelet industry, Time Ciudad can offer custom NFC smartwatches for you and your team, from the watch design to the functions, from the samples to bulk order, Time Ciudad can custom NFC smartwatches based on your requirements. Time Ciudad has its own technical team to support you.
How to make a custom NFC smartwatch Or Smartwatch bracelet?
You just need to contact Time Cuiudad smartwatch Company, Time Ciudad Specialized in custom smartwatches, so you can tell time Ciudad your requirement, then Time Ciudad can make the NFC smartwatch for you based on your requirement like you need a custom smartwatch for an event or for the concert, then Time Ciudad will make the NFC smartwatch for you.
Is the NFC smartwatch/bracelet can meet the EU environmental standard? Yes, it is, because it is our private mold, so all material based on EU standards can pass CE & Rohs, we can offer an NFC bracelet to u to test. Because Time Ciudad knows more about the European Market, like France, Germany, etc.
Can the NFC smartwatch /bracelet open the door?
Yes, an NFC smartwatch and smart bracelet can open the door, in China and in overseas, it can open the door, u just need to connect the NFC watch/bracelet, it can open the door,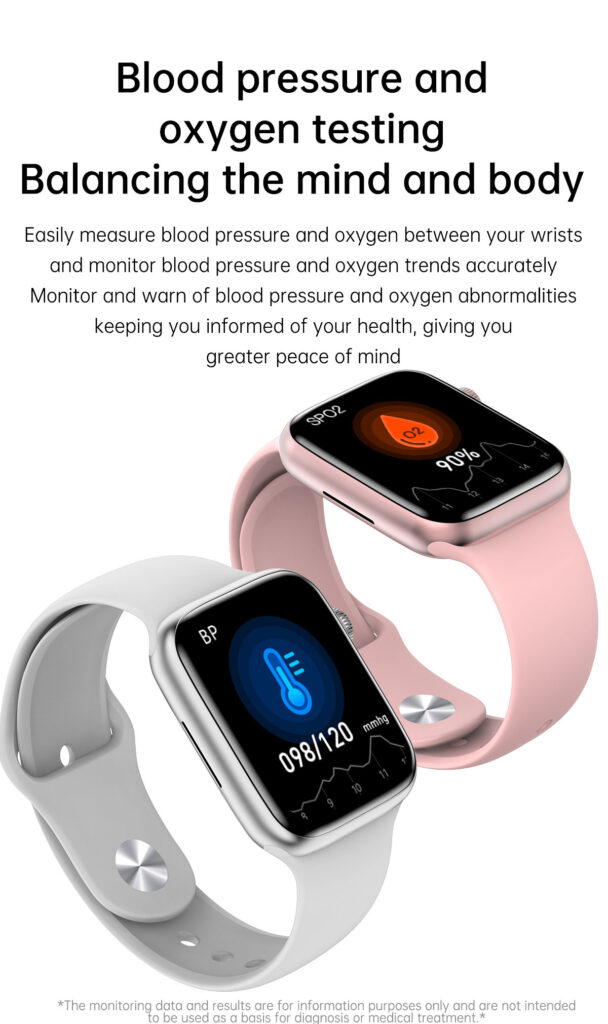 Can the NFC smartwatch /Bracelet pay?
In China, NFC smartwatch can pay, because our Online pay with Wechat pay and Alipay have a good connection, but in overseas, it is related to the bank and officials etc. so only famous brand smartwatch can pay