TWS Wireless Headsets 2021
What is the best seller product in 2021?
Before you check the trendy chart, how do you research the market before?
We usually use data to show to our clients, which is the best product in the future?
TWS earbuds are hot sell in the past 3 years, although during the 2020 Covid-19 period,
When you stay at home, everyone wears their own wireless earbuds, ensure they can move everywhere, and listen to music or work calling
Don't disturb your families. That is why TWS earphones is a good trendy product in the  future,
and we support small order and print your logo on earphones.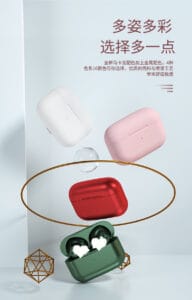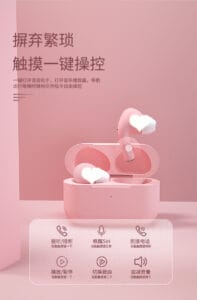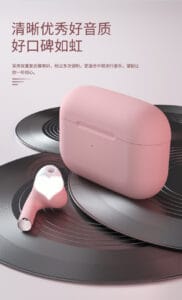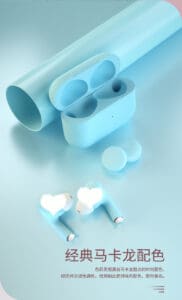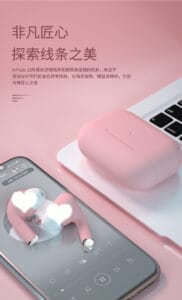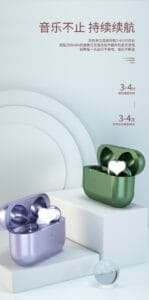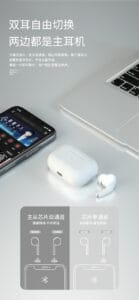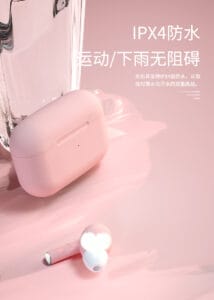 And when you go out to the subway, ride a bike, Work out, etc. wireless earphones is more convenient, and if you have one android phone and one iPhone,
When you go out you need to take two earbuds:)
So why we say TWS wireless earbud is a good option in the future.
If you would like to find a good supplier who can share the real product trendy for you and let you grab the chance, you can get more profit at the beginning
Now you need a reliable partner who knows the market.so if you have any questions, please feel free to contact us. We can offer a free sample within 3 days.