Description
4G Smartwatch Time Ciudad For Kids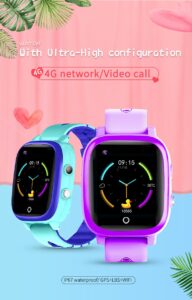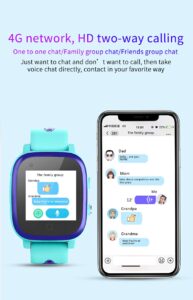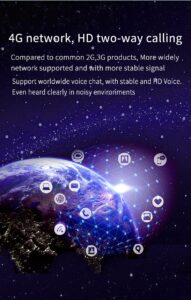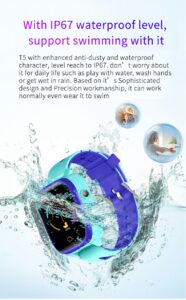 What is 4G smartwatch ?
It likes your smartphone ,there are 4G and 5G net.
Can I call by the kids watch ?
Yes
Can I have a video call with my kids ?
Yes
Can I find my kids location in the App?
Yes
How can I call to my Children?
Just dial No. is okay .