Description
2021 Hybrid Watch Manufacturer
What is Hybrid watch ?
Hybrid watch is the combination of smart watch and traditional watch , you will have a nice fashion watch ,and it can monitor your health ,
And someone calls it compact watch.
With the development of the technology ,Now Hybrid watch is more and more popular ,please check below Fossil Report: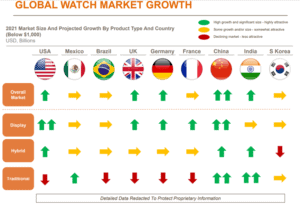 In Europe and US and India,Hybrid is very popular ,the sales value is increasing day by day.
If you would like to do your own brand Hybrid watch ,Time Ciudad Team will design for you .